Post #1
If your ABS warning light is illuminated whilst the engine is running your car will fail its MOT (and the ABS will not be working) simply removing the bulb or covering it will not work as the operation of the light is checked.
Here's what Autodata says for checking the sensors in the ABS system (there are further checks you can carry out on the system though anything further than the sensors themselves is quite rare)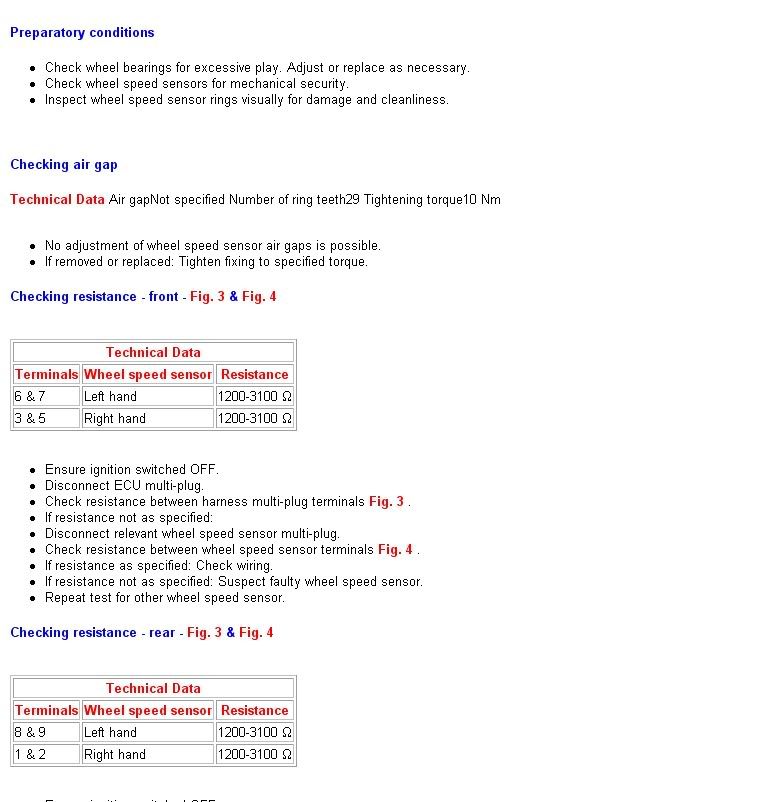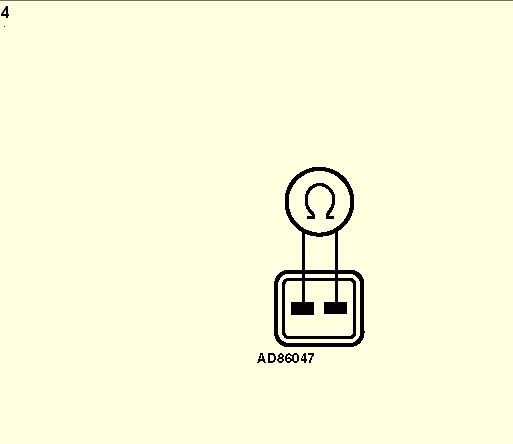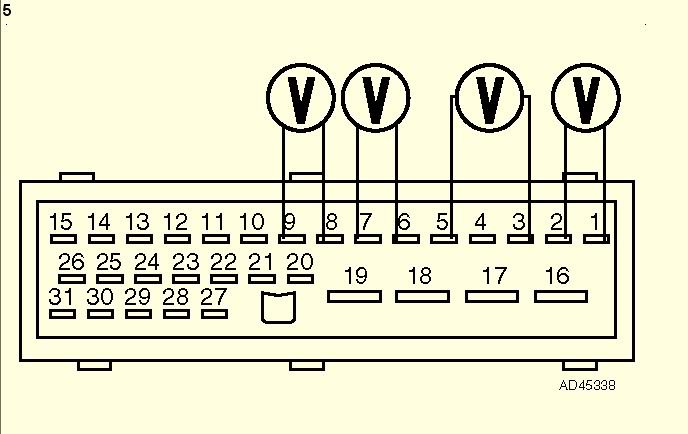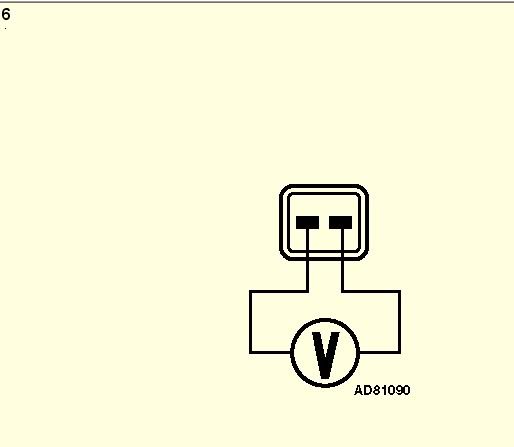 ________________________________________
need a part number? get on here -
http://public.servicebox.peugeot.com
Bring on the Trumpets.